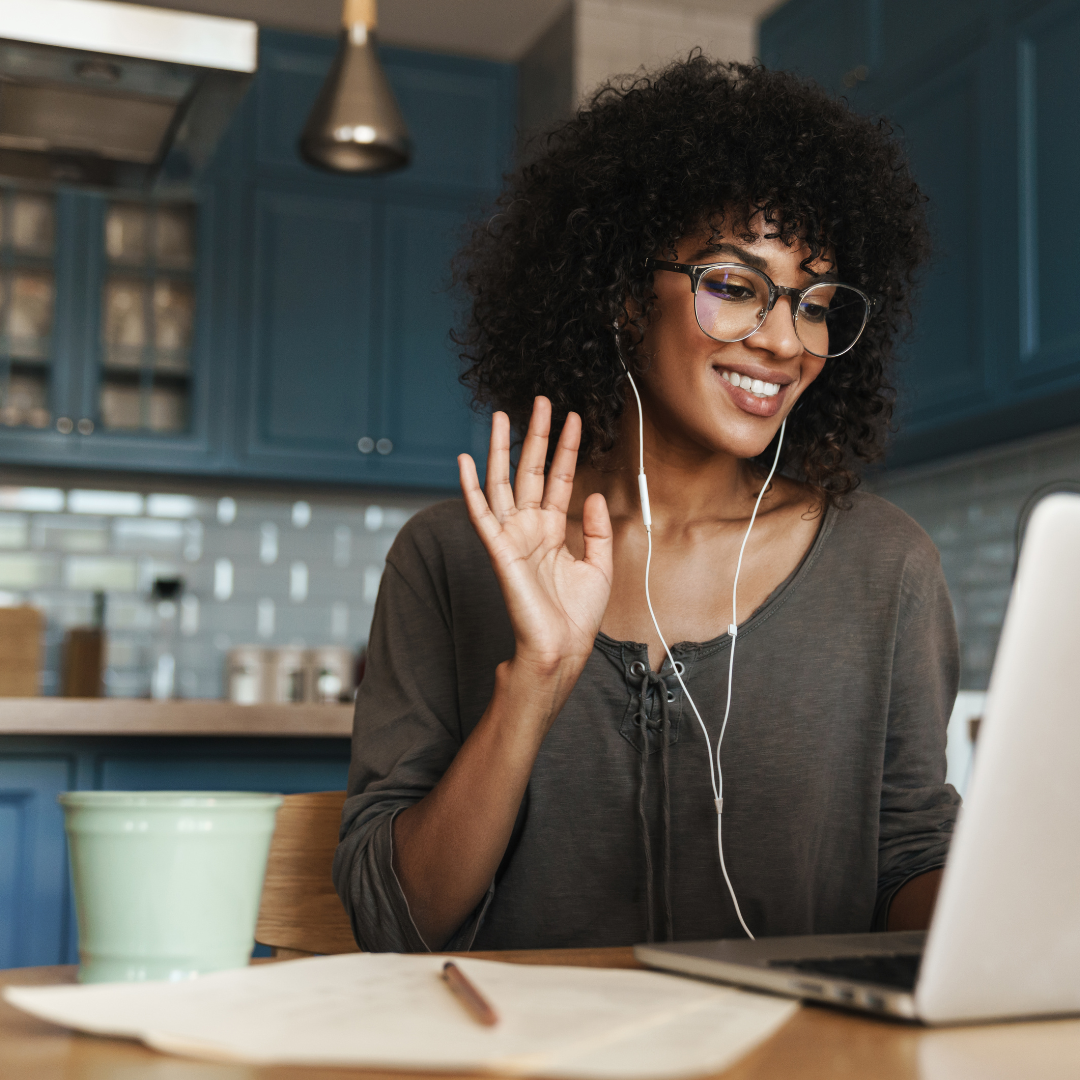 With The Pink and Green Health Coach you can make changes that stick

⇲ Custom Individual and Group Coaching
⇲ Corporate Wellness Programs
⇲ Online Classes
Holistic. We'll look at the whole of your health and wellbeing.

Individualized. We'll create a plan that works for YOUR life, your schedule, your specific obstacles and strengths.

Accountability. I will hold you to that plan
with compassion, encouragement, and flexibility.

Racial Equity Lens. We will talk about race and racism, and how they affect your health and wellbeing.



Check your inbox to confirm your subscription
Shaundra Brown, The Pink and Green Health Coach
Empowering others on their individual
journeys to experience their best health!
Shaundra is a passionate holistic coach who is dedicated to creating space for individuals seeking to nurture their health through mind, body, and spirit. Her holistic approach to wellness is based on the truth that each of us has bio-individuality. Her belief that we each have the means to heal ourselves through self-love, commitment, and a deep exploration of the ways our lives are interconnected are at the foundation of her coaching. Shaundra's personal understanding that how life happens impacts our health, inspires her to empower her clients to get in touch with their distinct needs. Shaundra is committed to walking alongside her partners on their health journeys as she is also on the path to living her best life and optimal health. 

Shaundra earned a Bachelor of Arts degree in Black Studies at the University of California, Santa Barbara, a Master of Science degree in Counselor Education at Mississippi State University, and is certified as a Holistic Health Coach through the Institute for Integrative Nutrition, New York and worldwide.

Follow on.
• Instagram.com/pg_healthcoach
• Facebook.com/thepinkandgreenhealthcoach
• Twitter.com/pg_healthcoach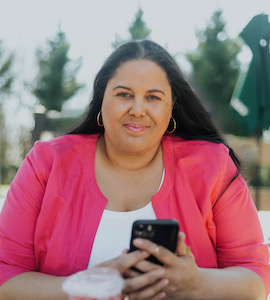 Optimize your health and wellness with Coach Shaundra
Sneak peek into an interview with Dr. Akita Evans, MD, MPH and Coach Shaundra Brown, M.Ed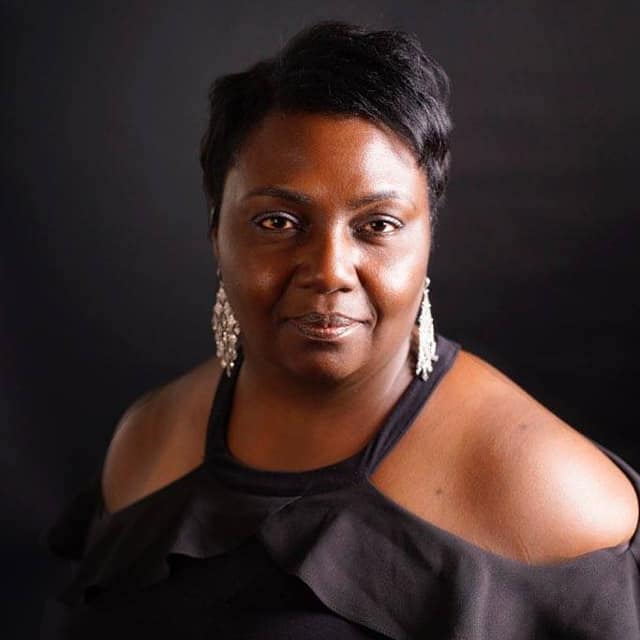 Shaundra has a system rich with tools for self- discovery, acceptance, and healing. These tools were key in my transformation. I'm still using them today!
- Jae Grant, FL



Shaundra gets it. As a black man, it was such a relief not to have to explain everything that was happening all around me: both in how others perceived me and my race, and how my own health was impacted in these moments.
- Tony Hudson, GA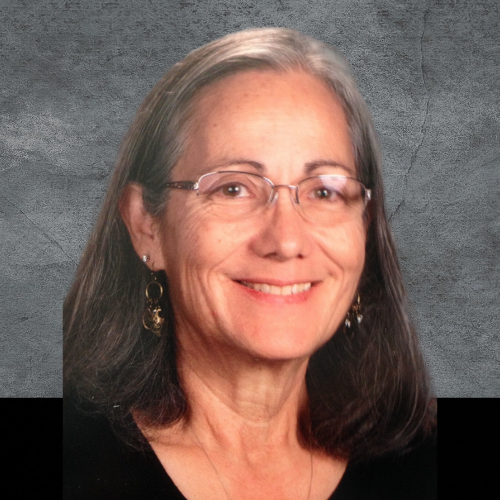 Shaundra encourages and facilitates a type of brainstorming dialog which helped me develop creative ideas and resolutions. She makes learning both challenging and enjoyable.
- Carolyn Martinez, CA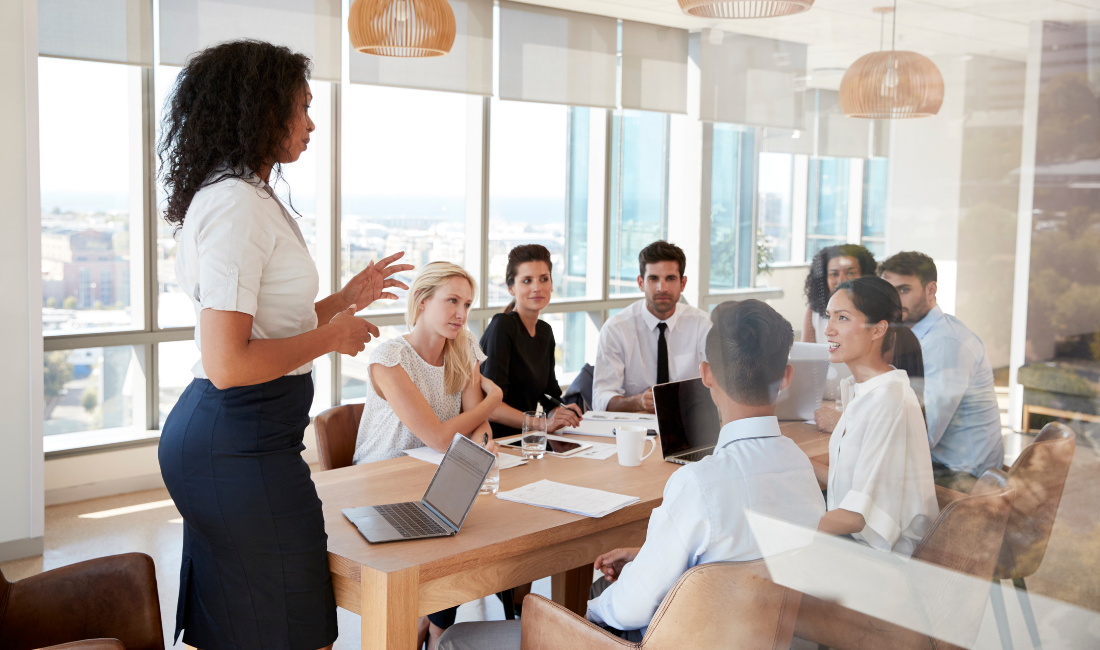 Corporate Seminars

From years of experience, I've incorporated different strategies into my practice as a certified Holistic Health and Wellness Consultant. During our discovery session, we'll map out your organization's needs to come up with a program that works for you and your teams.

Interactive Workshops
Bring your teams and organization together for interactive Wellness Workshops. Meeting staff where they are and support their needs for growth and health in a holistic way. Shaundra will offer suggested content and partner with you to implement it for increased staff work wellness.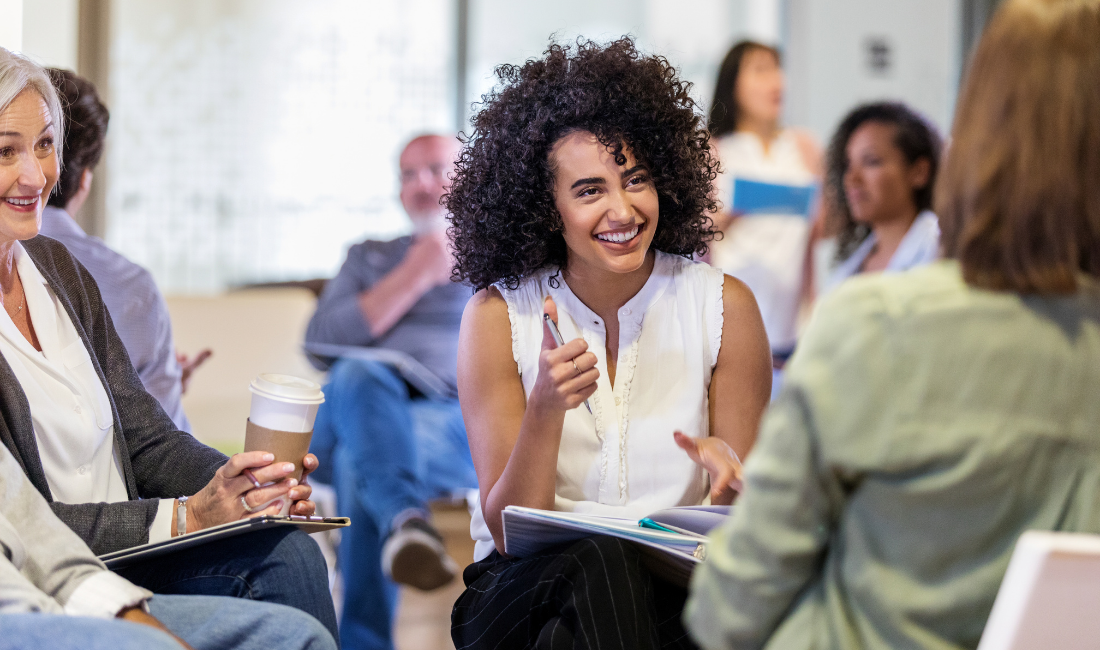 Individual and Group Programs

PERSONAL WELLNESS. Not everyone has the same needs. In fact, it's hard to find two people who benefit from the exact same approach to health! Let's get to know each other and together we'll build out your personalized wellness plan.
GROUP WELLNESS. As a certified Holistic Health & Wellness Consultant, one of the first lessons I start with is by showing how everything we do is connected. Let's work together in order to find a wellness approach that works for you.

Online App and Courses
When you are busy with a full schedule and need convenient access to boost your wellness, let PGHC be in the palm of your hand on your mobile device. Take your own health and wellness to the next level with mini online classes such as breathing techniques, meditation, mindfulness, or movement. Incorporate longer experiences into your routine with money mindset or the self-care cycle to name a few.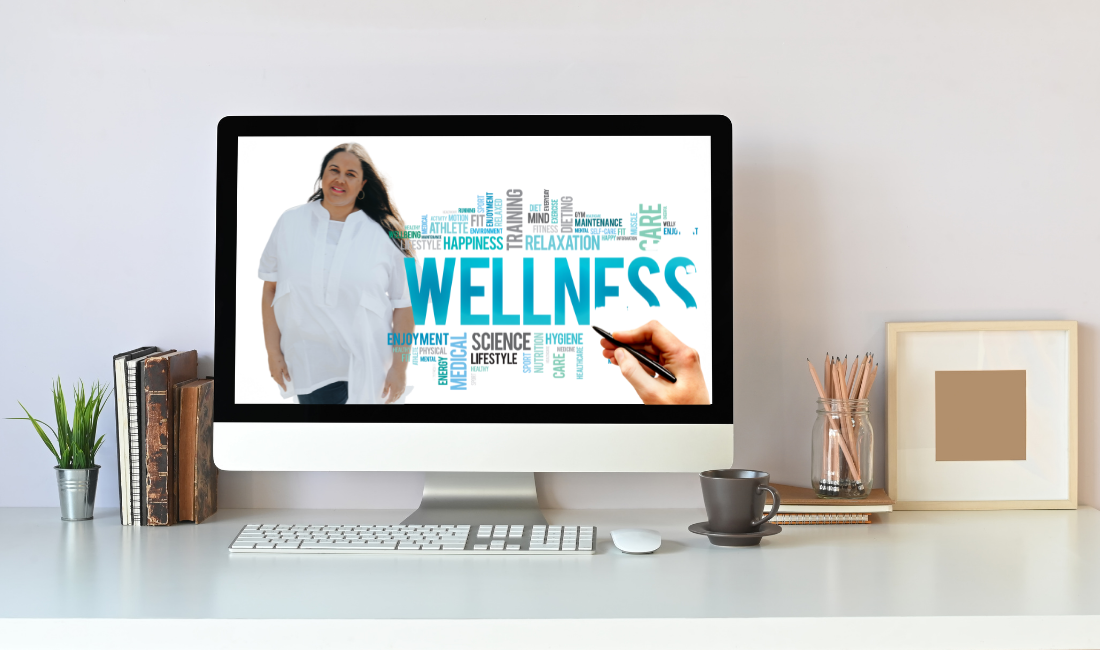 Featured Courses
Being healthy doesn't have to be that hard right?
Check out Shaundra's current coaching offerings to guide you to your BEST health!
EXAMPLE