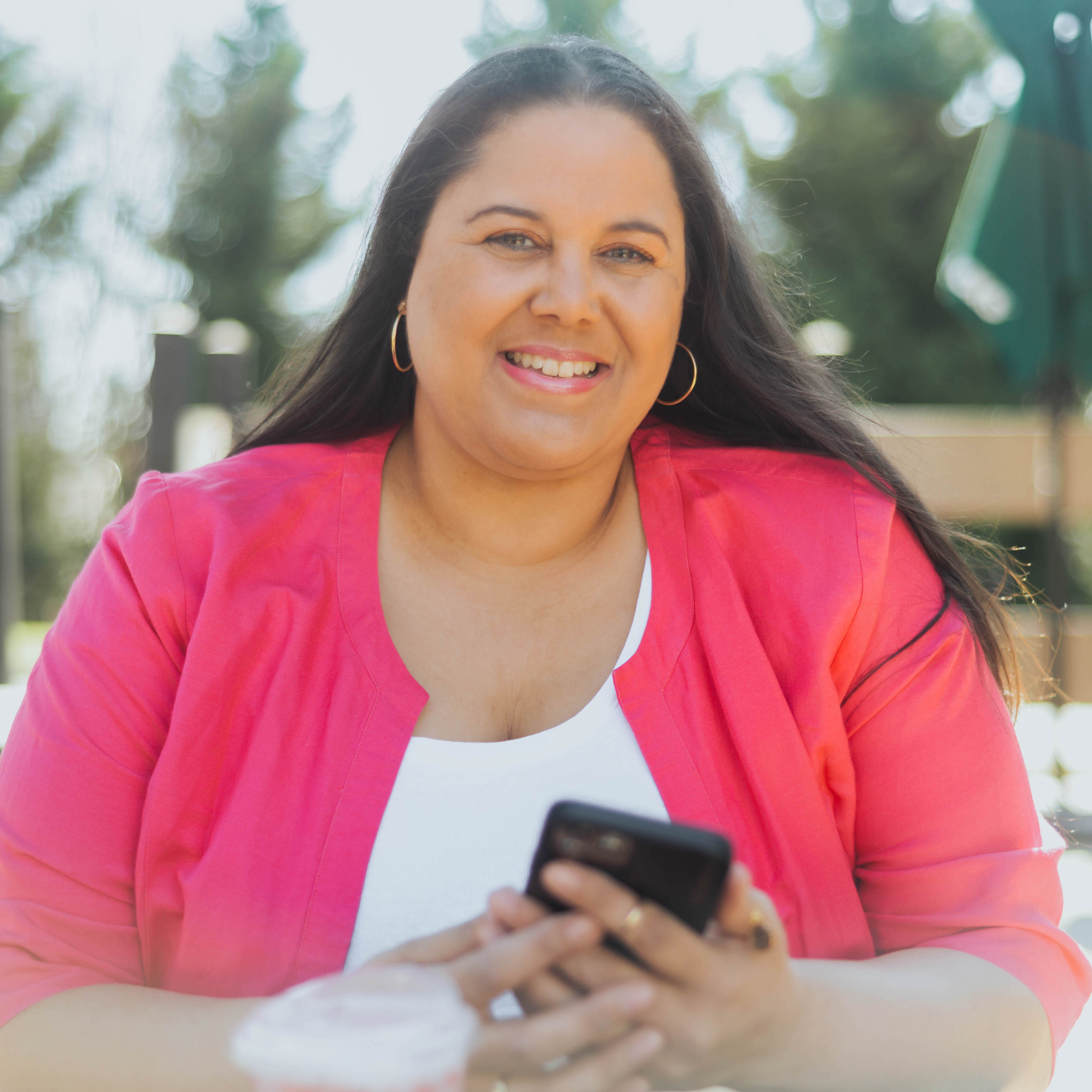 Hi, I'm Shaundra, your Health Coach.
I practice a holistic approach to health and wellness, which means that I look at how all areas of your life are connected. Does stress at your job or in your relationship(s) cause you to overeat? Or does lack of sleep or low energy prevent you from exercising? As we work together, we'll look at how all parts of your life affect your health as a whole. I work with my partners to get in touch with their body's needs because I understand first hand that life happens and impacts your health. I am in this journey WITH YOU as I walk my own talk and seek to improve my own health and wellness every day. I have so much to share with you and can't wait to form our partnership so I can empower you to become your OWN expert on what works best for YOUR body, mind and spirit. Together we'll explore 10 holistic aspects of health: racial equity, joy, spirituality, relationships/social life, cooking/nutrition, movement, education/career, finance, creativity, and your environment.
Looking forward to partnering with you as we work towards your BEST health.
What are others saying about working with
Shaundra, the Pink and Green Health Coach?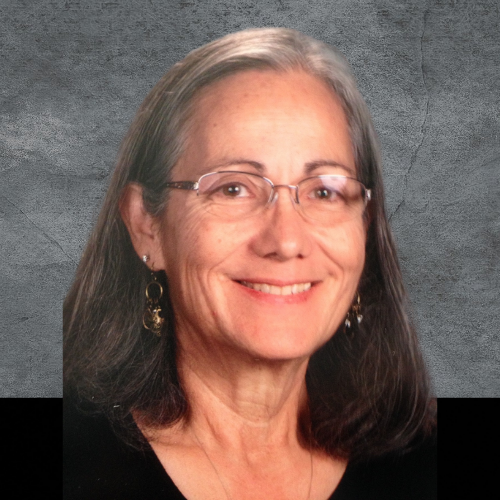 .
Shaundra encourages and facilitates a type of brainstorming dialog which helped me develop creative ideas and resolutions. She makes learning both challenging and enjoyable.
—Carolyn Martinez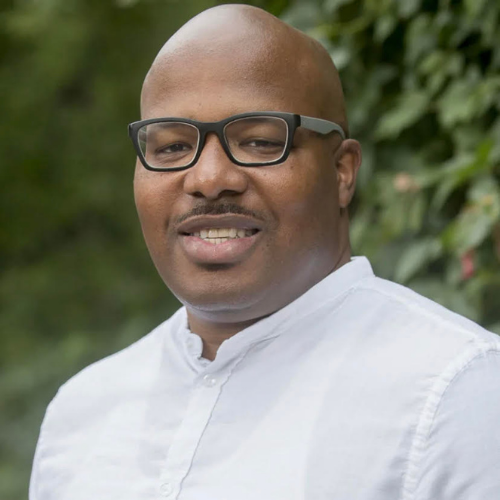 .
Shaundra's coaching style allowed me to connect to deeper causes that affect my commitment to my overall health. She is passionate about guiding others to connect to their beliefs about health. It wasn't just a weight loss coaching experience; Shaundra coached me on my growth as a person and to go after a higher equality of life. As a result I'm eating better, working better, and living better.
—Tony Hudson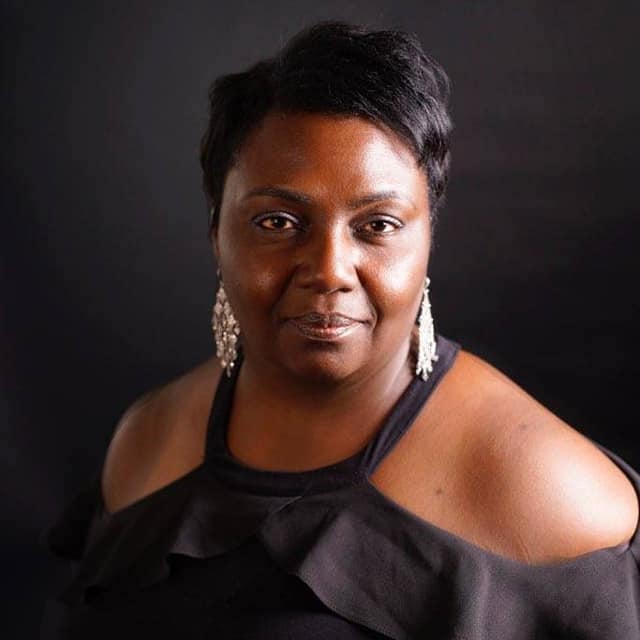 .
Shaundra has a system rich with tools for self- discovery, self-acceptance and healing. These tools were key in my transformation and I am still using them today!
—Jae Ijiyode
Contact us here for information and enrollment.